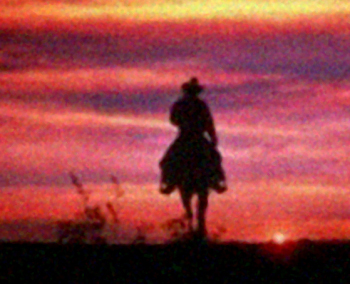 Captain Freedom has maintained this blog for a few years now, and will now retire to his non-public life, where he can focus on things like the Captain Freedom One Man Show, this month in Washington DC, and various other projects.
The Taste Of Freedom will be kept alive for archival purposes. All other work by my ghostwriter, G. Xavier Robillard, is available at All Day Coffee.
Thanks for all your support, supporting my memoir and being the best possible audience for an incredibly fantastic, dentally superior super hero.
Keep freedom free.